Welcome to PRESTIA
"Learn about and use PRESTIA
for a secure, more convenient future"
Easy tap to pay service
"GLOBAL PASS®"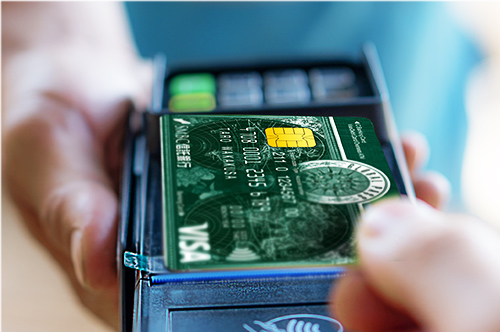 GLOBAL PASS is a cash card with a multi-currency Visa debit function that can be used both in Japan and overseas for cash withdrawal and shopping. With GLOBAL PASS, you can use your funds, both in Japanese yen and foreign currencies, directly from your accounts. We also provide a wide variety of services and security measures for GLOBAL PASS.
Quick online transactions
"Online banking"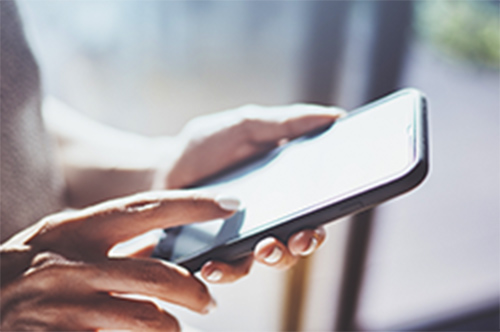 With online banking, in addition to checking your account balance and making fund transfers, you can make foreign currency deposits in 17 currencies and buy/sell mutual funds.
Helpdesk is available 24/7 if you need any help with online banking. If you are not comfortable with making online transactions, we can support you at our branches and on the phone.
*

Services regarding mutual funds are only available in Japanese.
A wide selection of foreign currency denominated products
"PRESTIA GOLD" services
Special asset management solutions and services.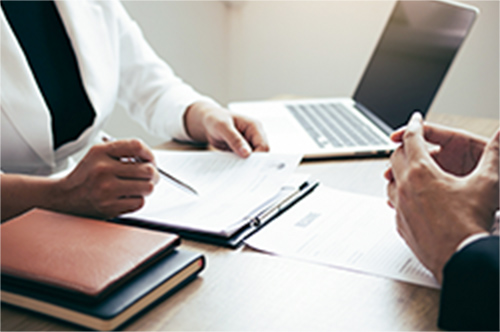 For customers possessing a special PRESTIA GOLD status, we offer substantial discounts on various bank fees as well as add-on interests.
In addition, our special consultants offer a total consulting service tailored to the customer's life stage.
A total solution that only a trust bank can offer
Housing loans available up to
500 million yen
PRESTIA's housing loans feature preferential interest rates depending on the loan amount and the customer's status with the bank. We also provide other loan products for a wide variety of needs.