Global Pass holders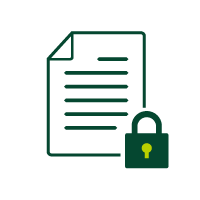 GLOBAL PASS Member's Website
ATMs overseas and Shopping
Viewing Usage Statements
Change the transaction limits
Suspension / cancellation of Visa debit card function
*

When you log in GLOBAL PASS Member's Website, New ID / password registration is required .The ID / password is different from online banking.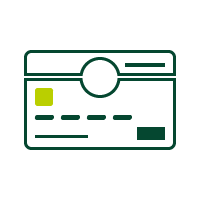 GLOBAL PASS User's Guide
Detailed usage, service setting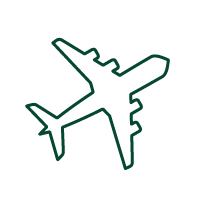 ANA MILEAGE CLUB GLOBAL PASS
Inquiries regarding the ANA MILEAGE intergration
Account holders wishing to switch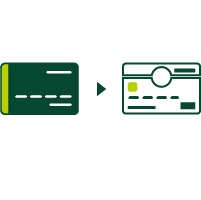 Switching from a current banking card via PRESTIA Online or PRESTIA Mobile
Please have your banking card at hand.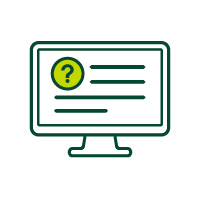 Online banking Help
How to switch your card.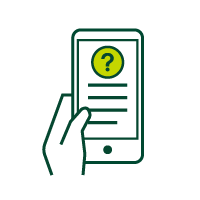 Online Banking Help
How to Swich your card