Ready to put your plans into action?
Our mortgage plans could help you buy your home, or refinance your existing debts.
Take a look at our guides to help find a loan that's right for you.
Why take PRESTIA
Housing Loan?
Three points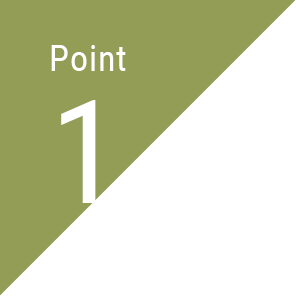 Comprehensive
English support
Full English Support

Our English Speaking Mortgage Experts will fully support you from consultation to loan disbursement.

*

English translations are also provided for legal documents in Japanese.
No special add-fee for non-Japanese

Product features such as commissions and interest rates are exactly the same as Japanese.
Integrated English Guide

We can offer comprehensive English guide on general mortgage transactions in Japan, real estate environment etc.
Well-experienced Mortgage Expert assistance

We will comprehend each individual situation and offer dedicated support just for you.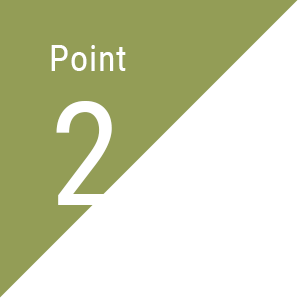 Borrow up to
500
million yen
Pursuit your ideal lifestyle Offering extensive limit of financeable amount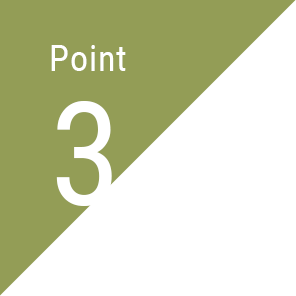 Three
¥ 0 fee
Credit guarantee fees or Surety fees

Group Life Insurance premiums

Partial early repayment fee*

*

Free of charge only by phone (reduced period type only)
Your Interest Rate Option
Compare our latest interest rate plans, and find the right deal for you
Reduce interest rate
Recommend for those who expect minimal monthly pay in long-term
Floating rate
(1 year renewal)
A Plan
*

Administrative fees
2.2% of total loan amount
(including tax)
From
% p.a. -
Reduce
administrative fees
Recommend for those who expect to pay off debt by constant early repayment
Floating rate
(1 year renewal)
B Plan
*

Administrative fees
22,000 yen
(including tax)
From
% p.a. -
Reduce
risk of
interest rate rise
Recommend for those who want to take proactive plan for stable repayment
Fixed rate
(10 years fixed)
*

Administrative fees
22,000 yen
(including tax)
From
% p.a. -
(As of , )
5 Steps for Housing Loan
Check our steps for your dream home
PRESTIA English Speaking Professionals will support you on each phase
Loan
Consulting

Submit
Application
Forms

Property
Appraisal &
Credit Review

Loan
Contract

Loan
Disbursement
Housing Loan Simulation
This mortgage calculator estimates and shows the repayment amount,
borrowable amount, or saving amount by refinancing.
For purchasing
a new property
Customer
Voices

PRESTIA's housing loan is highly rated by foreign customers.
Our products are designed to provide convenience while offering competitive rates and reliable service.

Age:40s
Great professionalism and responsiveness.
Really felt the help to get the loan successfully from the team.
Excellent English support and consistent follow up.

Age:30s
The service fit my needs.
This service is definitely good enough to refer to friends.

Age:40s
Very uncomplicated procedure.
Did feel welcome as a foreigner, very different from any other bank.
Period: 5th February 2021 to 4th March 2021
Method: Online survey
Targeting: PRESTIA's housing loan borrowers from April 2019 to December 2020
Frequently Asked Question (FAQ)
Visit our FAQ for helpful tips before contacting us
Any requirements for non-Japanese national?
Available for non-Japanese speaker?
Any requirements for recently transferred from overseas?
About additional income receiving in overseas
etc.
Need some help?
Ready to apply? Have some questions? Not sure where to start?
Wherever you're at, we're here to help.
Consulting at Branch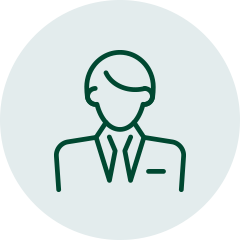 Global Branches
Flagship branches for English speaking customer
*

English support is also available at other branches. Please contact each branch for further information.
Consulting via phone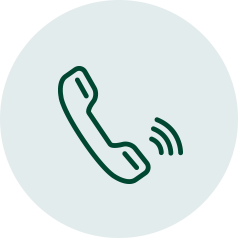 Loan Promotion Department
Operation hours : 9:00 - 17:00 (Weekdays only)